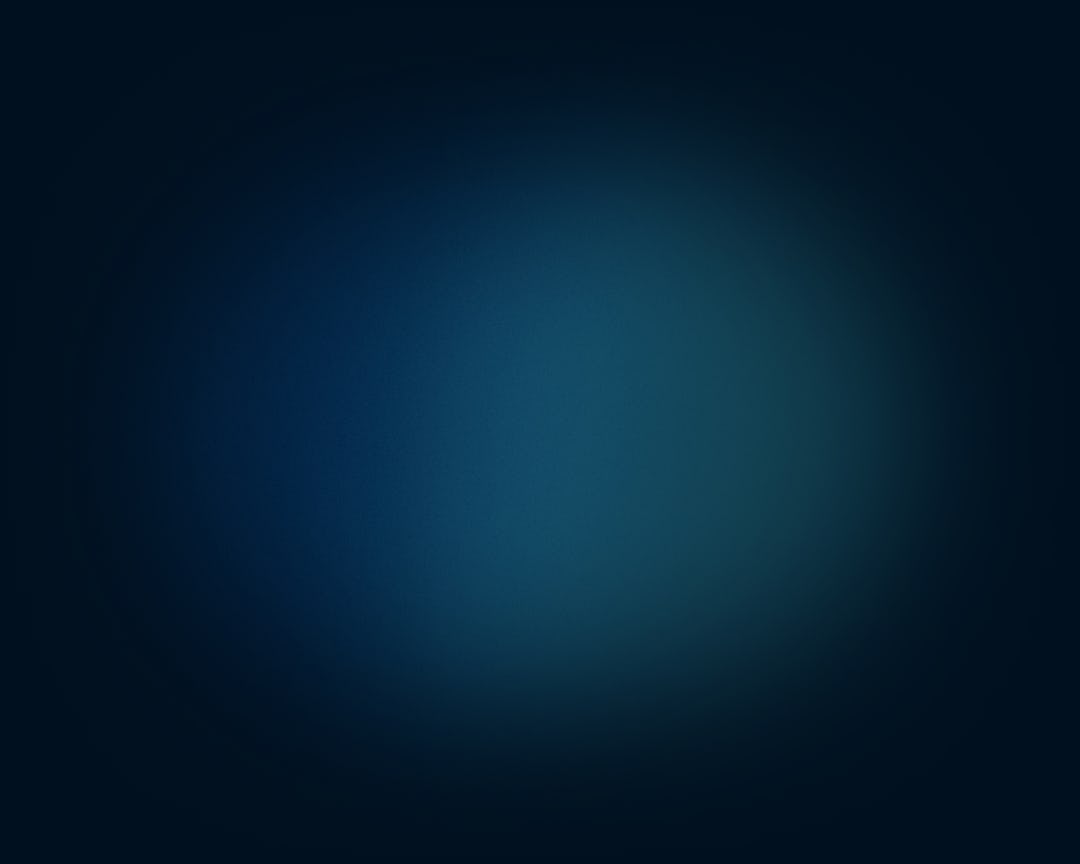 Find your sound, in your words
Find the perfect tracks in seconds with our new text-to-music playlist generator. Ask for absolutely anything and our AI will produce a totally tailored playlist of copyright-free tracks for your content. Talk about gamechanger!
Powered by
Examples -

Your video / scene
"Energetic vlog montage for our summer vacation"
"Cinematic drone footage of our mountain hike in the Alps"
"Smartphone review video with a minimal & stylish vibe"
"Guided meditation at a serene lake"
"I prank my brother - lots of sneaky anticipation!"
"A cute stop-motion about a penguin's first day at school"
"Cinematic drone footage of our mountain hike in the Alps"
ChatGPT identified something inappropriate about your request. Please try something else or use different wording to avoid anything that might be inappropriate.
Sorry, something went wrong. Please submit your request again or try rewording it.
STRENGTHS
Understands complex descriptions and provides relevant music recommendations.
Able to translate abstract concepts into suitable music.
AI generated playlists are ordered with the most suitable music first.
LIMITATIONS
Limited to existing music from the Uppbeat catalog in playlist generation.
Cannot process requests for specific track lengths or structures at present.
May produce inaccurate results at times.
Limited to pre-2021 world knowledge.
About the AI Music Playlist Generator
What is the AI Music Playlist Generator?

Our AI Music Playlist Generator is a revolutionary new music tool for content creators. Powered by ChatGPT, you can feed it text descriptions of a video, scene, reference or anything else. The AI Playlist Generator interprets these text prompts and generates a customized playlist of the most suitable royalty-free music from the Uppbeat music catalog. With its advanced technology, you can create a perfectly tailored playlist in seconds. Now you can express what you're looking for in your own words, saving you time and elevating your creativity! All tracks are copyright-free and safe for use in your content.

How to use the AI Music Playlist Generator?

With the AI Music Playlist Generator, the only essentials are your boundless imagination and a cozy listening chair! Step one: choose from our fantastic four options – whether it's describing your video or scene, explaining the sound you have in mind, expressing your personality, or unveiling something completely unexpected! Once you've made your choice, unleash your creativity and type out your prompt. Don't be shy! The more vivid and colorful your description, the more our Playlist Generator has to play with – so go wild! Finally, hit that submit button and let the playlist magic unfold. Not quite feeling the beat? Fear not! Reword, remix, and sprinkle some extra sparkle on your prompt for a playlist that hits all the right notes!

Any tips to get the perfect AI playlist?

Ready to create the perfect playlist? The AI Music Playlist Generator is your go-to tool, but remember - it's like a genie and can only grant wishes based on what you tell it. So, if you're not quite getting the musical magic you're after, try giving it more specific instructions. Want a more groovy vibe? Tell it! Looking for tracks that make you want to get up and dance? Let it know! The more details you give, the better the genie can fulfill your musical desires!

How does the AI Playlist Generator work?

Our AI Music Playlist Generator works its magic by analyzing your text description and (with the help of ChatGPT) translating it into musical characteristics. It then creates a totally tailored playlist from the Uppbeat royalty-free music catalog, featuring the freshest tracks from the world's most talented artists. All tracks are 100% copyright free, so you can use them in your content and on any platform without any worries!

Why the cap on AI Playlist creation?

We've spared no effort in making the AI Playlist Generator astoundingly intelligent. Using ChatGPT, it interprets your request with a series of intricate prompts. This all adds up to a small cost to Uppbeat for each Playlist that's generated—hey, brilliance comes at a price! So while we'd love to drop the mic with unlimited AI playlists, we've got to go with the monthly allowance. Here's how it breaks down: free users get 15 AI Playlists per month, while Premium and Business users can rock out with 200 and 500 playlists respectively!

Is this a random music generator?

Better than that! While our AI Music Playlist Generator doesn't make new AI music; it uses the intelligence of ChatGPT to understand your request and suggest the very best musical matches from the extensive collection of copyright-free music on Uppbeat. With the amazing talent of real musicians, and the smarts of AI language interpretation, our AI Playlists offer the best of both worlds, which beats any AI music generator!

What is AI generated music?

AI music refers to music that is generated using the power of artificial intelligence. By employing sophisticated algorithms, AI programs have the ability to generate musical sequences, or even complete audio tracks. Currently electronic-based and instrumental styles like house, lofi and ambient music are best suited to AI generation. Since the technology is at an early stage, the quality of AI music can be mixed. In contrast, the Uppbeat AI Playlist Generator is more like a musical matchmaker, combining the brainpower of AI with the skills and talent of real artists.
About Uppbeat
What is Uppbeat?

Uppbeat is the essential music & sound effects platform for creators. Home to the world's hottest beatmakers, indie artists, and composers, Uppbeat gives you access to incredible music with no copyright issues. Plus, with our freemium model, you can access our catalog without spending a dime. Whether you're a YouTuber, streamer, podcaster or pro filmmaker, Uppbeat is the tool you need to make your content truly stand out.

Is the music free to download and use?

Uppbeat is a freemium service, this means that some music is available for free, while other tracks are available only to premium subscribers. Look for the pink stars - these indicate which tracks are premium only, or simply upgrade to Uppbeat Premium to unlock all premium content. A free account is a great way to get started on Uppbeat, but keep in mind that there's a monthly allowance of 3 downloads compared to unlimited downloads on Premium.

Can I use the music in my content?

Absolutely! All of the tracks are from the Uppbeat catalog of royalty-free music - that means you can use them in your content without worrying about copyright issues or demonetisation. We recommend checking out the Uppbeat Help Center for more info on how you can use the music and how Uppbeat works.

Who owns the rights to the music in my playlists?

The AI Playlist Generator recommends existing music from the Uppbeat catalog. All tracks are written by real musicians who retain ownership of the music. The Uppbeat license gives you permission to use the music in your content, but you can't claim that the music is your own or do anything else with it other than include it in your videos, streams or podcasts to accompany your content.